...

Prématurément stoppée pour cause de remaniement éditorial la série de onze numéros écrite par Jeff Lemire n'en constitue pas moins pour autant un excellent run.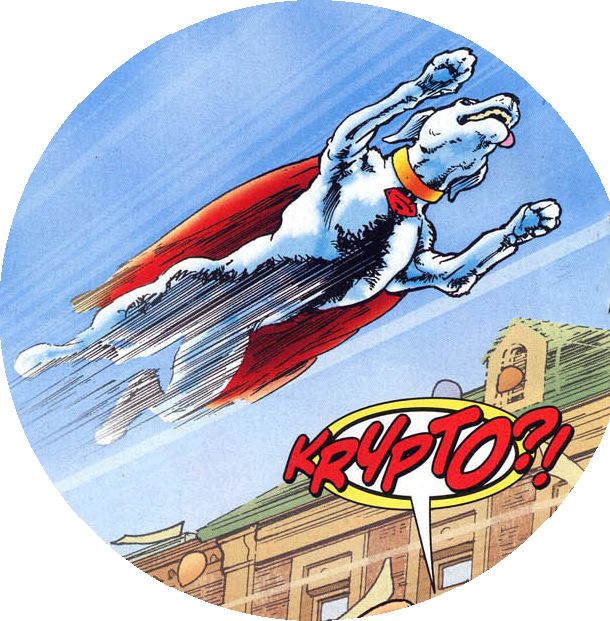 Le Superboy dont il est question ici n'est pas l'alter ego de Clark Kent durant ses aventures adolescentes, même si l'entourage du personnage et son lieu de villégiature éveillera dans la mémoire du lecteur rompu à la geste du célèbre kryptonien des réminiscences ... mais n'allons pas trop vite.


Or donc, Conner Kent alias Superboy longtemps membre des Teen Titans décide de venir s'installer à Smallville chez la mère adoptive de Clark Kent. Jeune lycéen au Smallville High School il semble capter l'attention d'une jolie jeune fille Lori Luthor, il est en outre l'ami de Simon Valentine un jeune rouquin par ailleurs excellent scientifique en herbe, et détective amateur prometteur puisqu'il a découvert l'identité secrète de Superboy. Le tableau ne serait pas complet si j'oubliais Krypto le super-chien.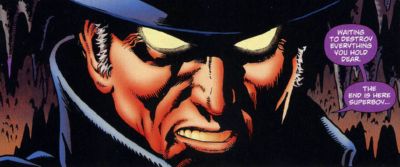 Mais vous l'avez compris Conner Kent n'est pas un adolescent comme les autres ; s'il est un super-héros sous l'identité de Superboy il est aussi un clone, et pas n'importe lequel : il est le croisement de l'ADN de Superman et celui de Lex Luthor son ennemi juré. Vous voyez déjà le dilemme du jeune homme face à l'attention de Lori Luthor la nièce de Lex Luthor.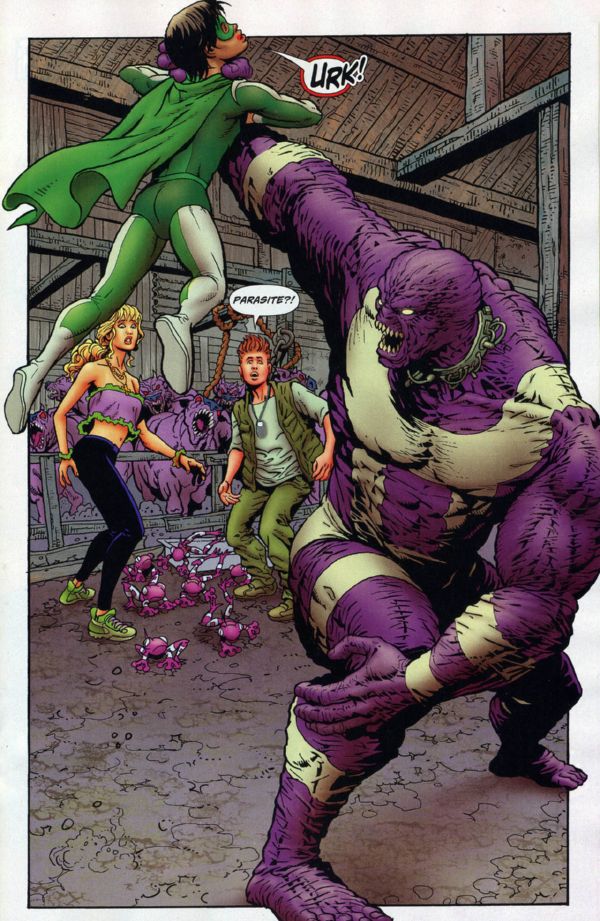 Ce triumvirat si je puis dire sera rapidement rejoint par Psionic Lad un jeune visiteur du futur, et sera l'objet de l'attention de l'inquiétant Phantom Stranger.
J'évoquais en ouverture de mon billet l'arrêt prématuré de la série, elle a aussi été parasitée par un crossover qui traverse la série dans son 6. Un numéro largement dispensable si ce n'est les cinq premières pages a contrario indispensables, me semble-t-il.
Ainsi, malgré ces handicapes de taille Jeff Lemire, entouré d'une équipe artistique de talent, donne au jeune Superboy des aventures captivantes de bout en bout, parsemées ici et là de clins d'œil implicites à celles de Superman.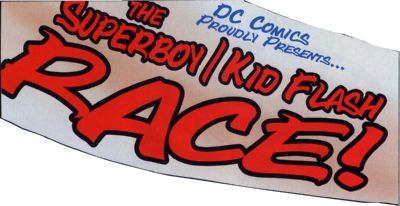 ...

Nonobstant ses qualités le passage de Lemire sur le titre laissera sur sa fin nombre de lecteurs tant l'arrêt du titre semble précipité, laissant des sous-intrigues prometteuses en terme de développement inachevées.
Il n'en demeure pas moins que ces 11 numéros valent largement le détour d'une lecture attentive qui se révélera, je n'en doute pas captivante.
Le générique musical illustrant ce billet est extrait de The Music of Dc Comics : 75th Anniversary Collection : The Adventure of Superboy de John Gart.