... ou jouer à

Fight Club

pour du beurre

noir

.
...

Jonathan Ames est écrivain, grand, costaud, le cheveux rare mais clair.

Jonathan Ames

est écrivain, mince, châtain.

Jonathan Ames

est boxeur,

Jonathan Ames

est un détective sans licence.

Jonathan Ames

a toujours rêvé d'être détective privé.
Largué par sa petite amie,

Jonathan Ames

ronge son frein devant la page blanche de son deuxième roman. Amateur de vin blanc (qu'il boit dans un

mug

) et de

beuh

la raison pour laquelle sa petite amie l'a quitté,

Jonathan Ames

l'est aussi de livres, pour tromper son ennui et son

spleen

il se replonge dans un roman de

Chandler

,

Adieu ma jolie

......
Et l'idée de devenir détective privée s'impose à lui, une manière de gagner sa vie.
Et de combler un vide ?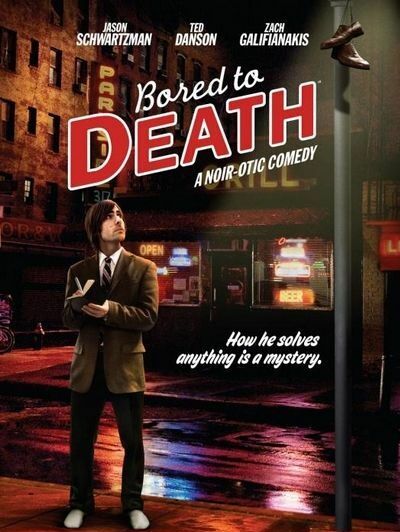 ...

Situations cocasses, personnages farfelus

Jonathan Ames

en créant

Bored to death

assouvit un fantasme, devenir détective privé :

"Une sorte d'expérience extra-corporelle. Je n'étais pas moi, j'étais héroïque"

dixit

Jonathan Ames

. Si par la force des choses

Jonathan Ames

est plus proche de

Jason Schwartzman

dans son allure & ses attitudes, les mots qu'il prononce & ce qui lui arrive sont le reflet de la vie de

Jonathan Ames

.
Sa première enquête va le mener à découvrir les raisons de la disparition de la sœur de sa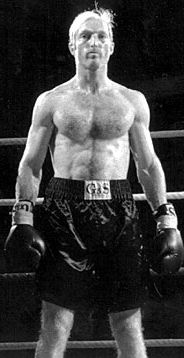 première cliente

Rachel

:
ATTENTION RÉVÉLATIONS
Elle a été enlevée par son ex-
boyfriend
qui tente de lui faire vivre un syndrome de Stockholm qui comme chacun sait est un trouble psychique qui développe chez un otage un sentiment d'empathie envers son geôlier.
Ces péripéties sont émaillées de conversations qu'a

Jonathan Ames

avec ses amis :

George

un éditeur (qui est aussi son patron) coureur de jupons sur le retour :

"Je ne suis plus celui que j'étais et je l'accepte, ça s'appelle l'humilité"

et amateur de

bédos

, et

Ray

, un dessinateur de BD qui rencontre des problèmes dans son couple et dont

Jonathan Ames

est un peu le psychanalyste, et l'ami. En regardant le deuxième épisode

*

vous apprendrez si un lavement peut aider à surmonter des problèmes relationnels.
Jonathan Ames

aime boxer, notamment avec d'autres écrivains qui aiment boxer. Comme

Craig Davidson

.

Jonathan Ames

a publié

L'homme de compagnie

qui deviendra un film avec

Kevin Kline

. Il a aussi publié

Réveillez-vous, Monsieur!

ce qui n'est pas anodin, puisque

Bored to death

ne dure que 26 minutes.
Loin de s'ennuyer à en mourir, suivre

Jonathan Ames

nous rapproche de la mort en riant, vous conviendrez que ce n'est déjà pas si mal.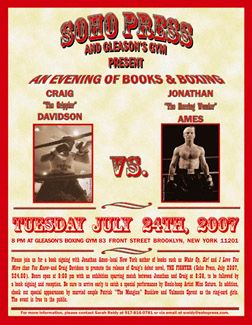 ________________
*
Au passage, en regardant ce deuxième épisode je remarque que mon idée de citer

Fight Club

n'était pas si excentrique que ça.