...
Si à l'instar de
M
ichel
O
nfray nombre d'intellectuels s'interrogent (encore) sur la problématique corps/esprit, d'autres ont depuis longtemps résolu cette dichotomie : l'un ne va pas sans l'autre.
Les culturistes, les hercules de foire et les artistes martiaux ont dés le début accordé une grande place à l'action de l'esprit sur la matière (et vice versa).
Ainsi par exemple,
The Mighty Atom
pensait que son formidable potentiel venait de l'association de sa puissance mentale et de sa force : il faut dire qu'il avait réchappé à un tir d'arme à feu, la balle n'avait pas réussi a pénétrer son crane. Né en 1893, Joseph Greenstein a.k.a
The Mighty Atom
se produisait encore en 1977. On notera en passant que Joseph Greenstein est l'inspirateur du personnage de DC Comics Atom (alias All Pratt).
D'autre part des athlètes tels que Marcel Rouet ont tout de suite intégré à leur pratique (et à leur enseignement) une dimension "mentale" notamment en promouvant l'imagination, la volonté ; en encourageant le développement des facultés de concentration voire en s'intéressant de prés à l'hypnose.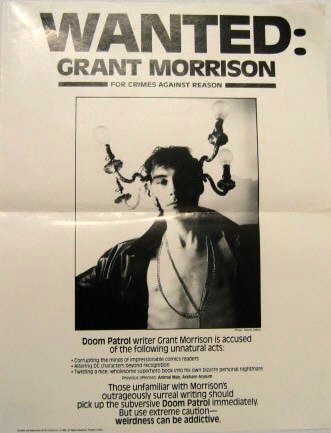 En outre et de manière plus terre à terre, quiconque a jamais conçu un planning d'entrainement sait l'investissement intellectuel que cela "coûte".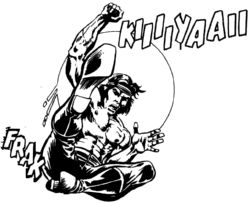 ...

Nonobstant, s'il est une activité physique qui n'a jamais mis de côté la dimension "mentale" c'est bien les arts martiaux

(ou peut-être est-ce une activité mentale qui n'a jamais oublié l'aspect physique)

.
Les arts martiaux orientaux accordent également une grande attention à l'union du corps et de l'esprit. Par exemple avec ce qu'on appelle le kime. "Le kime est l'ensemble des actions physiques et mentales qui interviennent simultanément dans la dernière phase d'un mouvement [..]" nous dit Roland Habersetzer. "On peut donc appeler kime la brève mais intense concentration d'énergie physique augmenté d'un influx mental allant dans le même sens, lors de contacts avec l'adversaire, que ce soit dans un mouvement d'attaque ou de défense." [...] "Le kime est parfois concrétisé par le kensei qui est ce cri guttural et bref qui ne manque jamais de surprendre et d'impressionner le néophyte ; on a l'habitude de l'appeler kiai [..].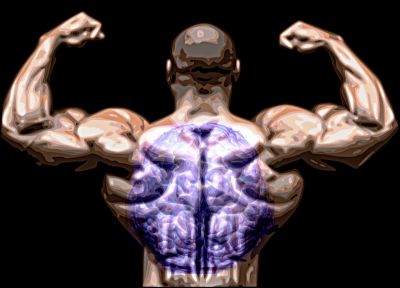 No Brain No Gain
Sans oublier que d'aucuns n'hésitent pas à proposer d'entrainer son cerveau, organe qu'ils considèrent comme un muscle tout simplement.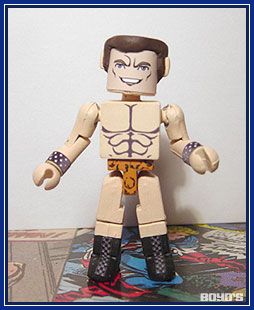 ...

Je conclurai en citant l'exemple

(qui n'est pas anodin)

de Mike Dayton et de sa méthode d'entrainement intitulé Chi Mind control, tout un programme qui associe brillamment culturisme athlétique & arts martiaux ..
Ainsi Mike Dayton était-il capable de briser des battes de base-ball, d'exploser des menottes et nettement plus dangereux, de résister à une pendaison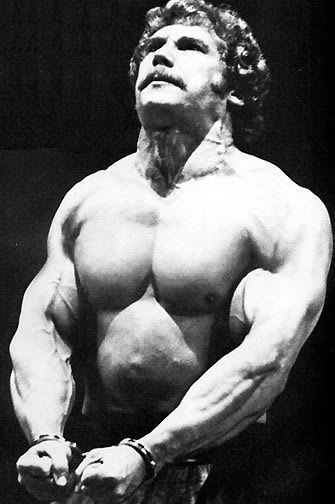 (À suivre ....)